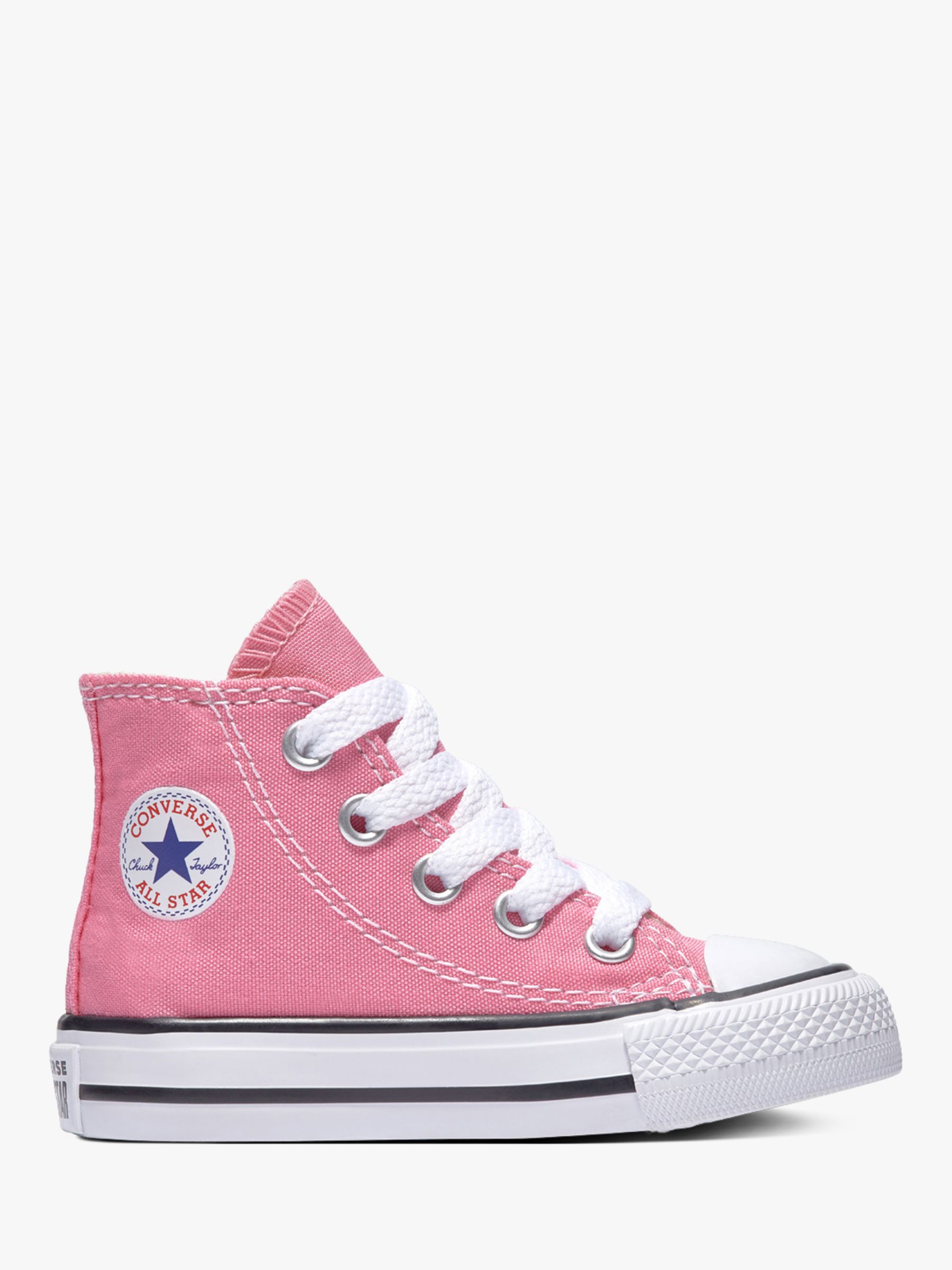 I totally couldn't help myself and i have bought a pair of these for my daughter , they are on sale at the moment from a very nice website called peace and Jam .
They have a lot of choice for both girls and boys converse shoes or boots and are having a 25% off sale at the moment.
Postage is really reasonable at £2.50 too, and for shoes thats a pretty good rate.
Get moving quick because the sale is only for a limited time only.